Don't be a tourist, be a traveler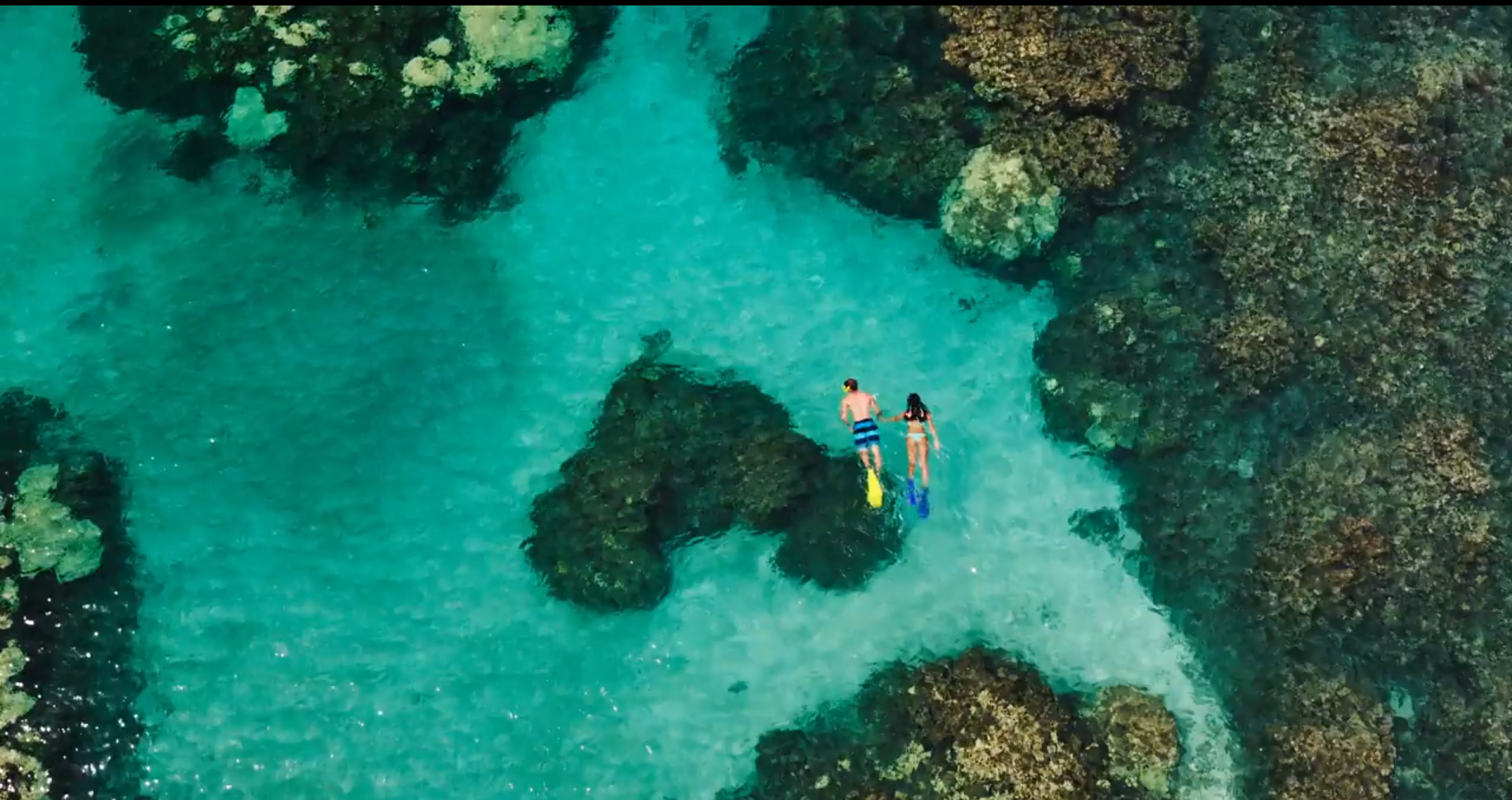 André Koester Travel is a full-service, luxury travel company, specializing in immersive itineraries around the globe. We create custom itineraries with one-of-a-kind experiences, hand-crafted according to the wishes and needs of each client. As an independent affiliate of Huffman Travel, a Virtuoso member, we enjoy preferred partnerships with the best hotels and tour operators in the world and are able to turn our first-hand expertise and in-depth knowledge into unforgettable experiences and unparalleled access for our clients. What's on your bucket list?
Families
Every parent knows how precious unplugged and engaged time is with kids. Some of our favorite trips to plan for families are off the grid, such as an eco-lodge in Costa Rica or a boat charter in the Bahamas. But of course there are plenty of great family trips with WiFi access, such as a ranch out West, a biking trip in Europe or a more exotic trip to Thailand or Japan.
Couples
Whether it's honeymooners, babymooners or harried parents needing time away from the kids, couples' trips are so important to connect or reconnect. There are lots of options: beach destinations for relaxation, cities for culture and great dining, and active vacations for adventure seekers. Greece, Barcelona and the Dolomites in Italy all come to mind.
Adventure
So many great travel adventures out there and so little time! Whether it's hiking to Machu Picchu, swimming with hammerhead sharks in the Galapagos, tracking tigers in India or on safari in Africa, we can plan a journey for you long on both adrenaline and luxury.